SPECIAL OFFER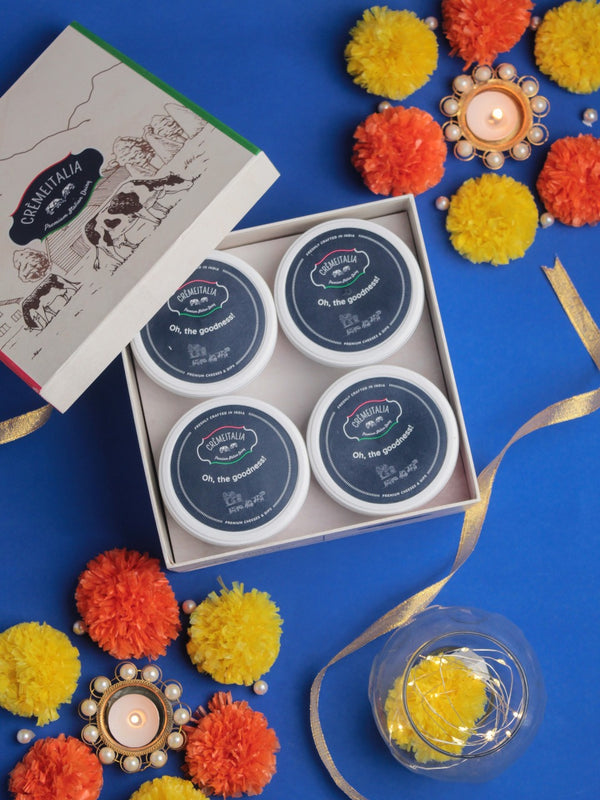 In stock
Choose any 4 of your prefered cheeses.
Buy 1 - 4 Gift Hamper Priced @ Rs: 1,499/-
Buy 5 - 9 Gift Hamper Priced @ Rs: 1,399/-
Buy 10 & Above Gift Hamper Priced @ Rs: 1,299/-
Call/whatsapp +91 70452 42840 For Order
DISCOVER & ORIGIN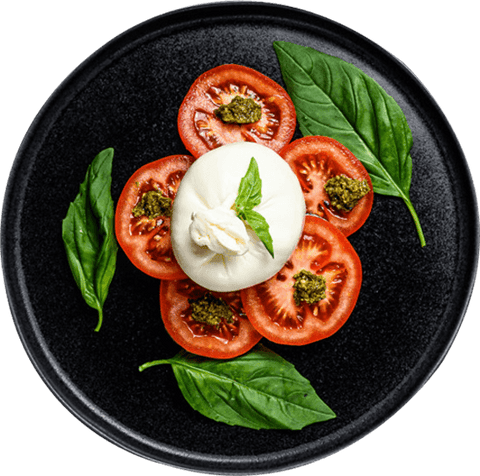 01
Art of italian cheese
Two words that instantly make your palette tingle, because every bite is filled with creamy goodness and a burst of flavour. And the reason it's so: high quality milk that comes from the finest cattle.
About Founders
Mr. Prateek Mittal
(Director/co-founder)
Mr. Rajas Dhote
(Director/ co-founder)
Vision
Our vision for the future is for every consumer to make the conscious choice of choosing what's better for them. And we look forward to set our change in motion with the values of authenticity, freshness and premium goodness so as to inspire the future generation to choose right, by choosing the best – Crèmeitalia.